Links and References for Participants
Sunday Announcements
Experiment Writeup
Your teacher's manual is due at 1:30 pm! On Google Docs
Create a shareable link where anybody with the link has edit permissions and send the link to us at hackathon@puebloscience.org with your team name in the subject line.
Workshop 3 cancelled
To give your team more time to work on your activity, manual, and pitches, the planned Workshop 3 on Working with Overseas Organizations at 11:00 am has been cancelled.
Instructions and templates for experiment writeups
(for reference) The Unstoppable Bug complete writeup (pdf)
Caribbean syllabi
Presentations
Hackathon rules
Saturday Announcements
Proposals
Materials
Arduino: If you're planning to use an Arduino, put it into your proposal, but you don't need to include it within the budget limit.
Common materials: available at the front of the room, feel free to use.
Miscellaneous
Sponsors
Proudly sponsored by U of T affinity partners: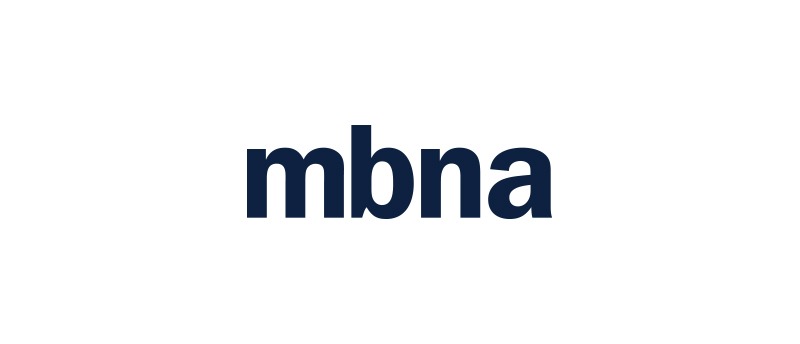 Discover the benefits of affinity products at http://affinity.utoronto.ca!